Serene Scalp Soothing Leave-On Treatment
Serene Scalp
Instant relief. This lightweight and fast-absorbing, leave-on treatment removes loose dandruff flakes while cooling mint and calming chamomile soothe and balance the scalp.
Soothes and calms the scalp
Removes loose dandruff flakes
Maintains healthy moisture balance of scalp and hair
Creates an optimal environment for healthy hair
Fast-absorbing
Fragrance-free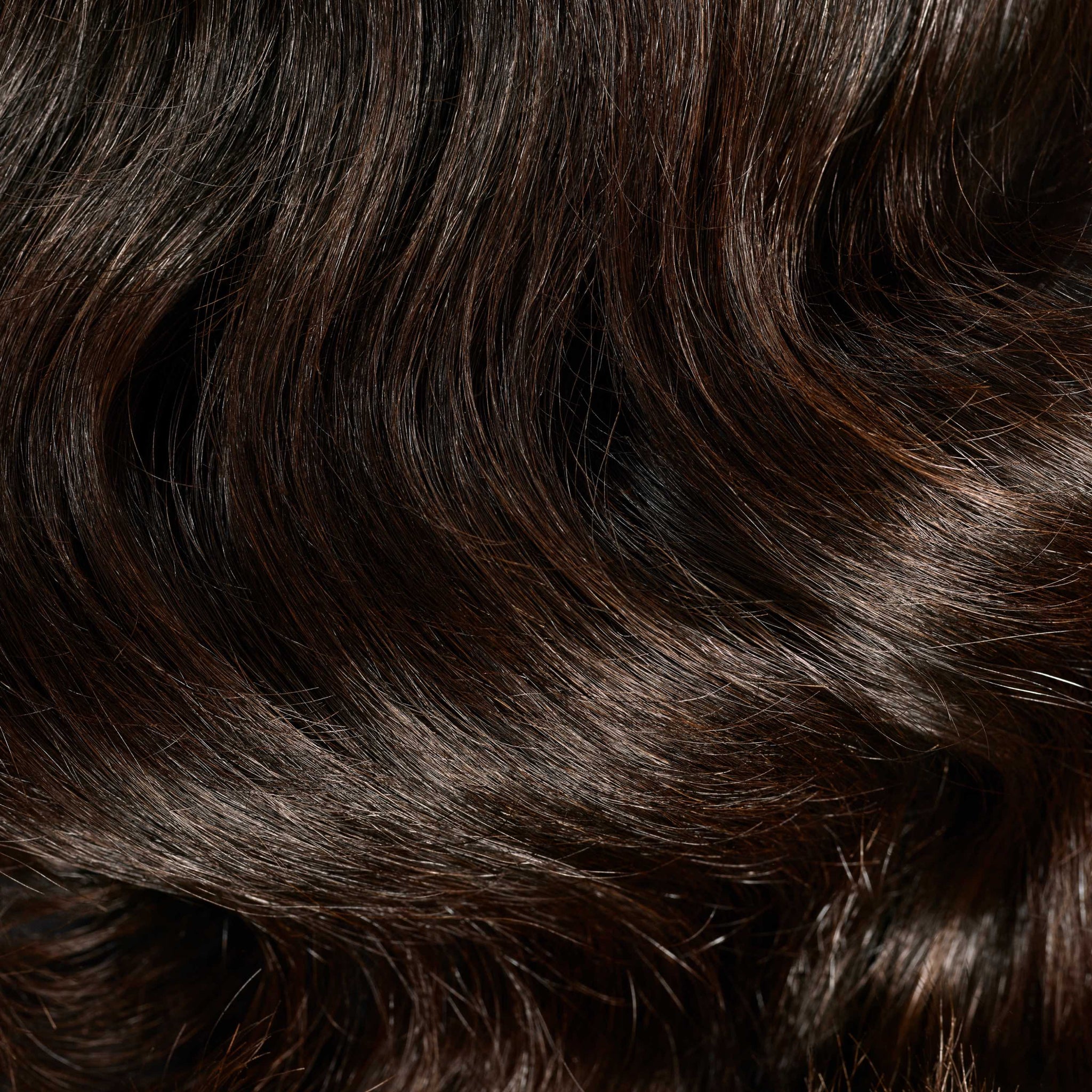 INGREDIENTS
Beta Hydroxy Acid (BHA)
Gently exfoliates the scalp to remove loose dandruff flakes.
Oribe Signature Complex
Watermelon, Lychee and Edelweiss Flower defend hair from oxidative stress, photoaging and the deterioration of natural keratin while protecting from the drying, damaging and color-depleting effects of the elements.
Peppermint Oil and Peppermint Leaf Extract
Provide a cooling sensation to instantly soothe the scalp while removing loose dandruff flakes.
Blend of Cucumber, Chamomile and Rosemary
Calms while protecting against free radical damage.
Sugarcane Extract and Mullein Flower
deeply hydrate and nourish scalp and hair.
Caffeine
Energizes the scalp and rejuvenates hair follicles.
Blend of Willowherband Aloe Extract
Nourishes and soothes a sensitive scalp.