Serene Scalp Oil Control Shampoo
Oil Control
Extend the time (and serenity) between washes. This purifying shampoo gently cleanses, using a blend of green marine algae and a sugar-derived prebiotic to reduce and control oil while rebalancing scalp's microbiome.
Gently cleanses while regulating excess oil
Reduces and controls sebum on hair and scalp
Prolongs styles and extends time between washing
Balances and supports a healthy scalp microbiome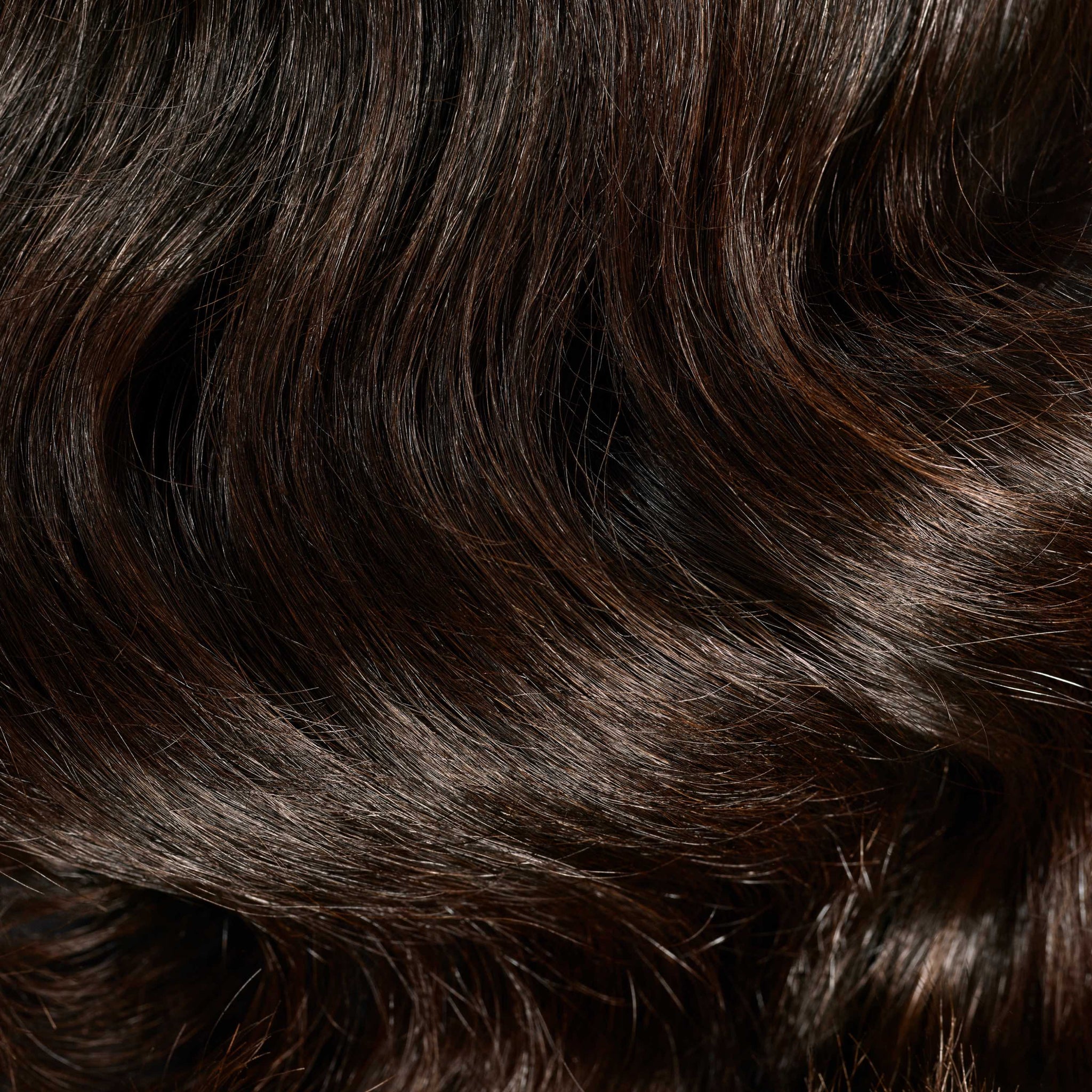 INGREDIENTS
Oribe Signature Complex
Watermelon, Lychee and Edelweiss Flower defend hair from oxidative stress, photoaging and the deterioration of natural keratin while protecting from the drying, damaging and color-depleting effects of the elements.
Biome Balancing Complex
Rosebay Extract and Green Marine Algae naturally regulate and rebalance the scalp's microbiome to reduce excess sebum and oil.
Biomimetic Amino Acid
Reestablishes the microflora of a healthy scalp by diversifying the skin's microbiome to reduce excess oil and sebum.
Sugar-Derived Prebiotic
Stimulates optimal scalp health by rebalancing the skin's bacterial landscape.