Serene Scalp Balancing Conditioner
Serene Scalp
This calming conditioner balances it all, deeply hydrating and soothing the scalp while removing loose dandruff flakes. Our ultra-nourishing formula quenches parched strands and unwinds tangles, revealing softer, silkier hair.
Maintains healthy moisture balance
Hydrates scalp and hair
Soothes and calms the scalp
Detangles hair while strengthening and restoring elasticity
Leaves hair silky soft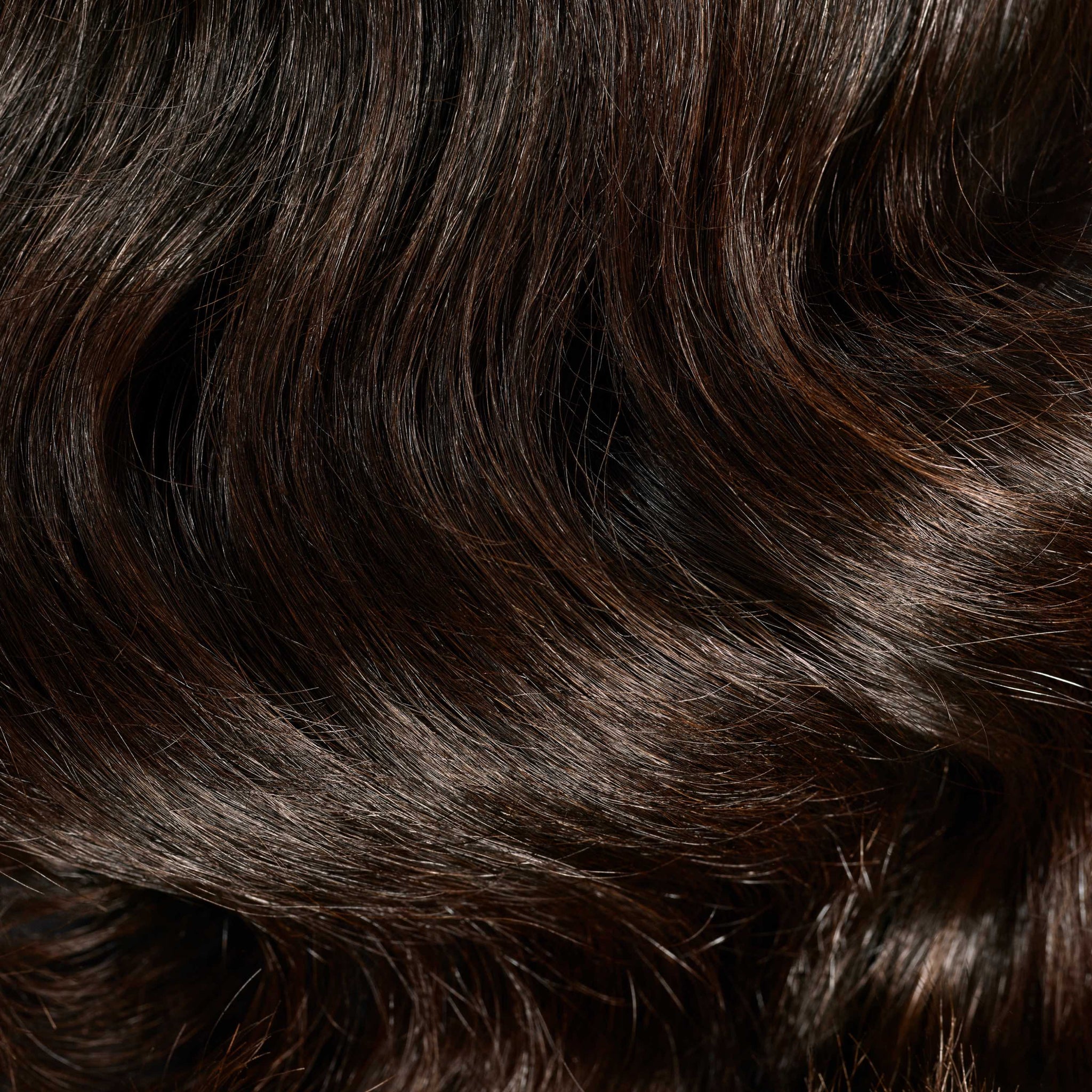 INGREDIENTS
Oribe Signature Complex
Watermelon, Lychee and Edelweiss Flower defend hair from oxidative stress, photoaging and the deterioration of natural keratin while protecting from the drying, damaging and color-depleting effects of the elements.
Acacia Tree Extract
Nourishes and softens hair.
Shea Butter and Panthenol
Deeply hydrate and condition while revitalizing damaged and brittle hair.
Biotin and Quinoa
Strengthen the cuticle from the inside out and help prevent breakage.
Caffeine
Energizes the scalp and rejuvenates hair follicles.
Hydrogenated Olive Oil
Provides sheer shine without the weight.