Run-Through Detangling Shampoo
Brilliance & Shine
For all hair types and textures that tend to tangle, this softening shampoo adds slip and lightweight moisture for effortless combing and styling. Hair is left looking so glossy and healthy you'll want to run your fingers through it. And now you can.
Gently cleanses hair without drying or stripping
Hydrates and softens strands to instantly detangle
Smoothes the cuticle to improve combability and prevent knots
Adds glossy shine to leave hair looking visibly healthier
Can be used with any Oribe conditioner
For all hair types and textures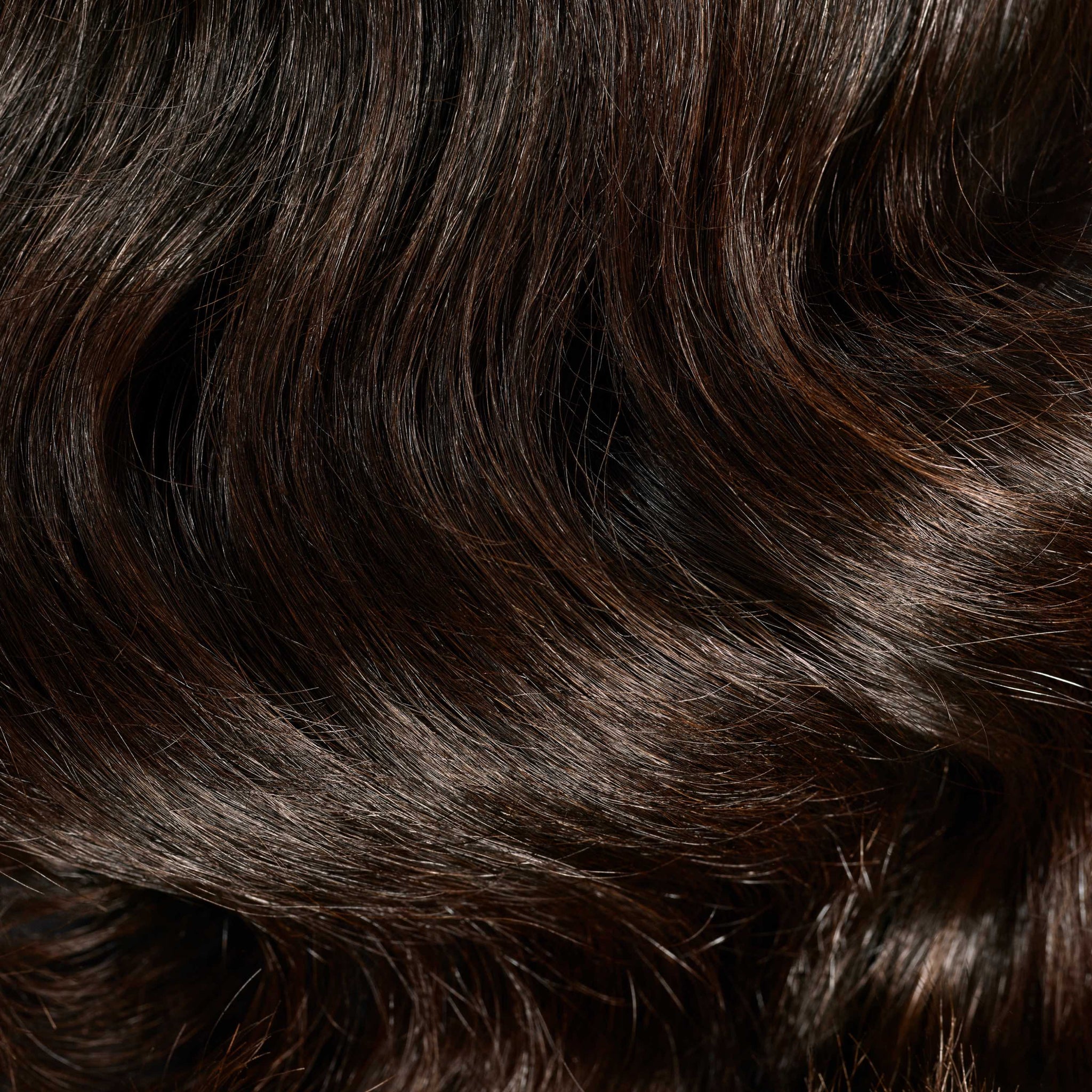 INGREDIENTS
Oribe Signature Complex
Watermelon, Lychee and Edelweiss Flower defend hair from oxidative stress, photoaging and the deterioration of natural keratin while protecting from the drying, damaging and color-depleting effects of the elements.
Shea Butter
Instantly detangles while conditioning and softening hair for effortless combing.
Sunflower Extract
Softens hair and delivers incredible shine.
Red Algae Extract
Known to be rich in vitamins, minerals and amino acids, it deeply hydrates and nourishes while imparting luminescent shine for healthier-looking hair.
Rice Seed Protein
Provides powerful conditioning while adding luster and shine.
Vitamin E
Provides free-radical protection and vitamin nourishment.
Tea Plant Seed Oil and Leaf Extract
Rich in essential fatty acids, they nourish, replenish and protect hair from damage.
Tara Fruit Extract
Provides natural protection from UV stress and environmental aggressors.