Thick Dry Finishing Spray
Magnificent Volume
Plump up the volume with this high-density finishing spray that inflates hair for extra thickness and lushness. Oribe's secret for hair that is big, beautiful, beyond luxurious.
Lightweight moisturizers prevent hair from looking dry and dull
Creates voluptuous, bombshell hair
Adds density and dry hold without stickiness
Extends the life of your blowout
Thickens the hair shaft from roots to ends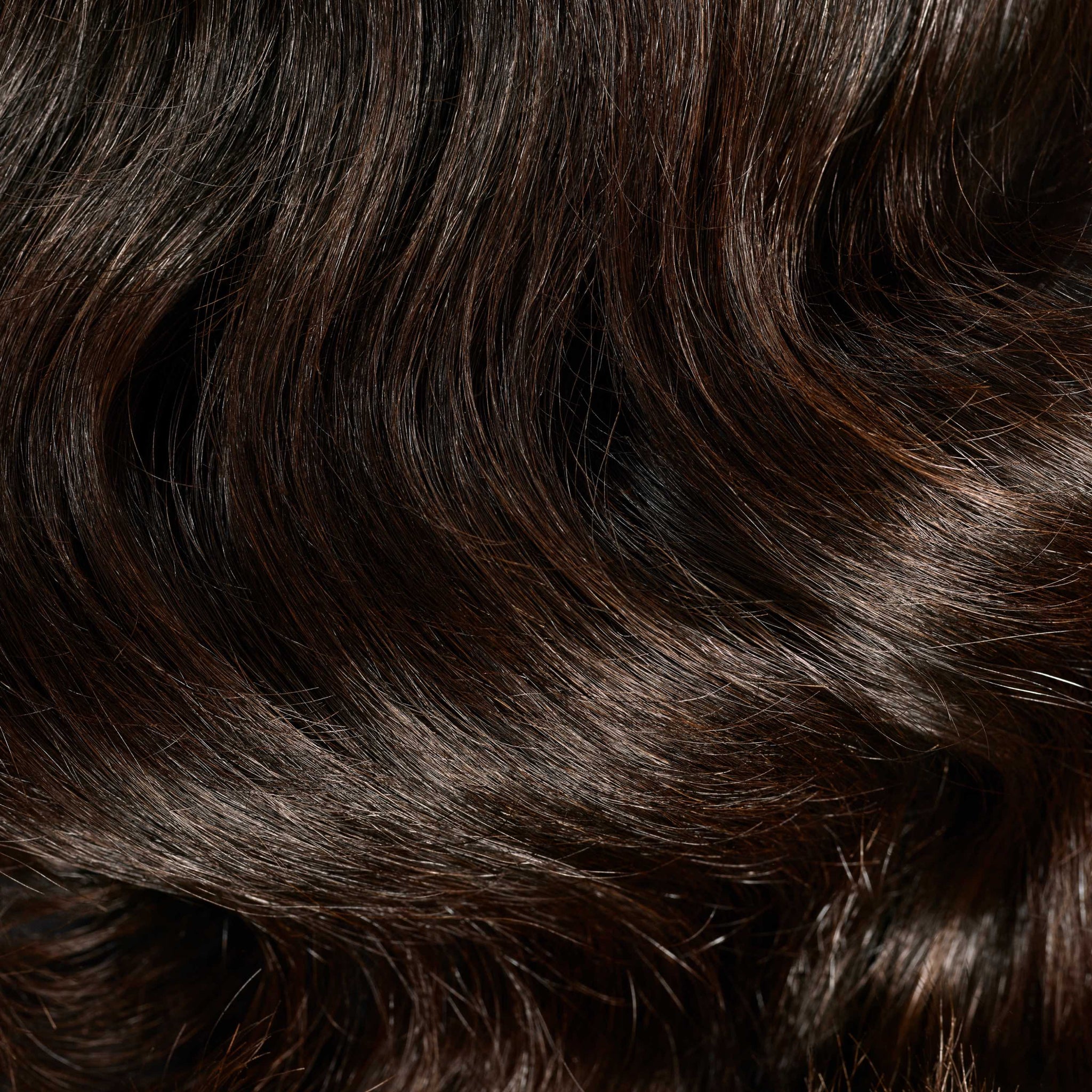 INGREDIENTS
Panthenol
Swells the hair shaft and volumizes the hair.
Zeolite Crystallines
Behave like tiny sponges to absorb and trap dirt, oils and odors.
Naturally-Derived Polymer
Reduces oiliness and creates volume while leaving the hair with a soft, dry finish.
Hydrolyzed Vegetable Protein
Strengthens damaged hair and protects the surface of the hair shaft while penetrating the cortex to provide anti-aging benefits, maintain hair strength and prevent UV degradation.
Oribe Signature Complex
Watermelon, Lychee and Edelweiss Flower defend hair from oxidative stress, photoaging and the deterioration of natural keratin while protecting from the drying, damaging and color-depleting effects of the elements.
Densifying Polymer Blend
Provides all day memory, structure and hold to hair while adding volume and body.
Hydrolyzed Pea Protein
Restores softness and elasticity to dry, damaged, porous and brittle hair.
Kelp and Irish Moss Extracts
Nourish and hydrate hair while smoothing the cuticle to enhance softness and shine.
Macadamia Seed Oil
Nourishes and smoothes hair while controlling frizz and flyaways.