Signature Shampoo
Signature
Every morning should start with a little indulgence, such as this rich daily cleanser, custom-blended from the most exclusive ingredients to silken, detangle and protect. Prepare your hair for glamour.
Weightless
Rich, daily cleanser
Repairs and protects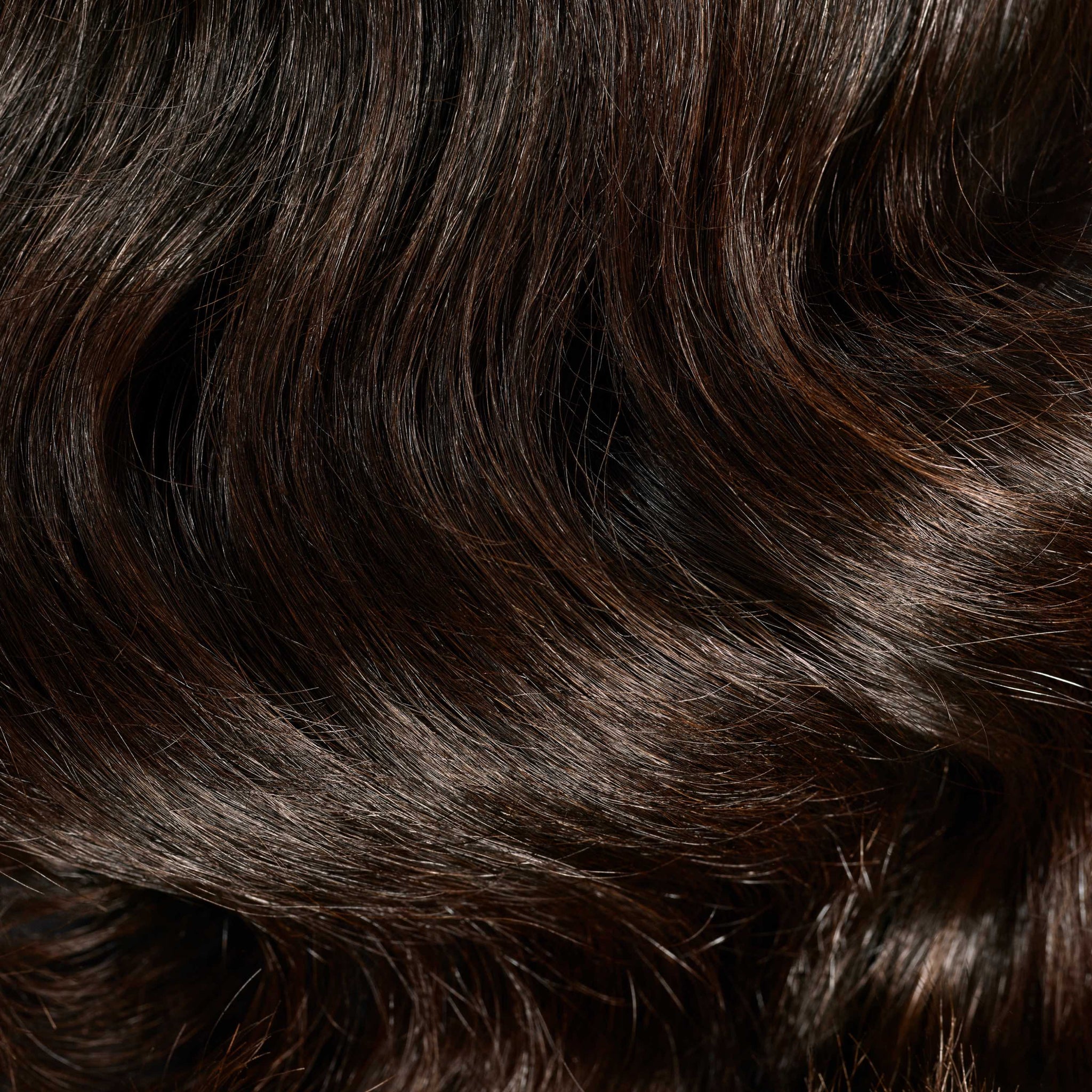 INGREDIENTS
Oribe Signature Complex
Watermelon, Lychee and Edelweiss Flower defend hair from oxidative stress, photoaging and the deterioration of natural keratin while protecting from the drying, damaging and color-depleting effects of the elements.
Vegetable-Derived Humectants
Impart the optimal level of shine without weighing hair down.
Ginger Root Extract
Softens and strengthens hair from root to tip.
Hydrolyzed Vegetable Protein
Strengthens damaged hair and protects the surface of the hair shaft while penetrating the cortex to provide anti-aging benefits, maintain hair strength and prevent UV degradation.
Amber Extract
Delivers antioxidant, conditioning and strengthening benefits to hair.