Signature Conditioner
Signature
Oribe spared nothing in crafting this restorative daily moisturizer. Hydrating polymers revive youthful shine for lustrous, healthy locks and detangle for ease of combing throughout the day. Conditioner just got luxurious. Enjoy.
Repairs and protects
Intense, but weightless
High-performance conditioner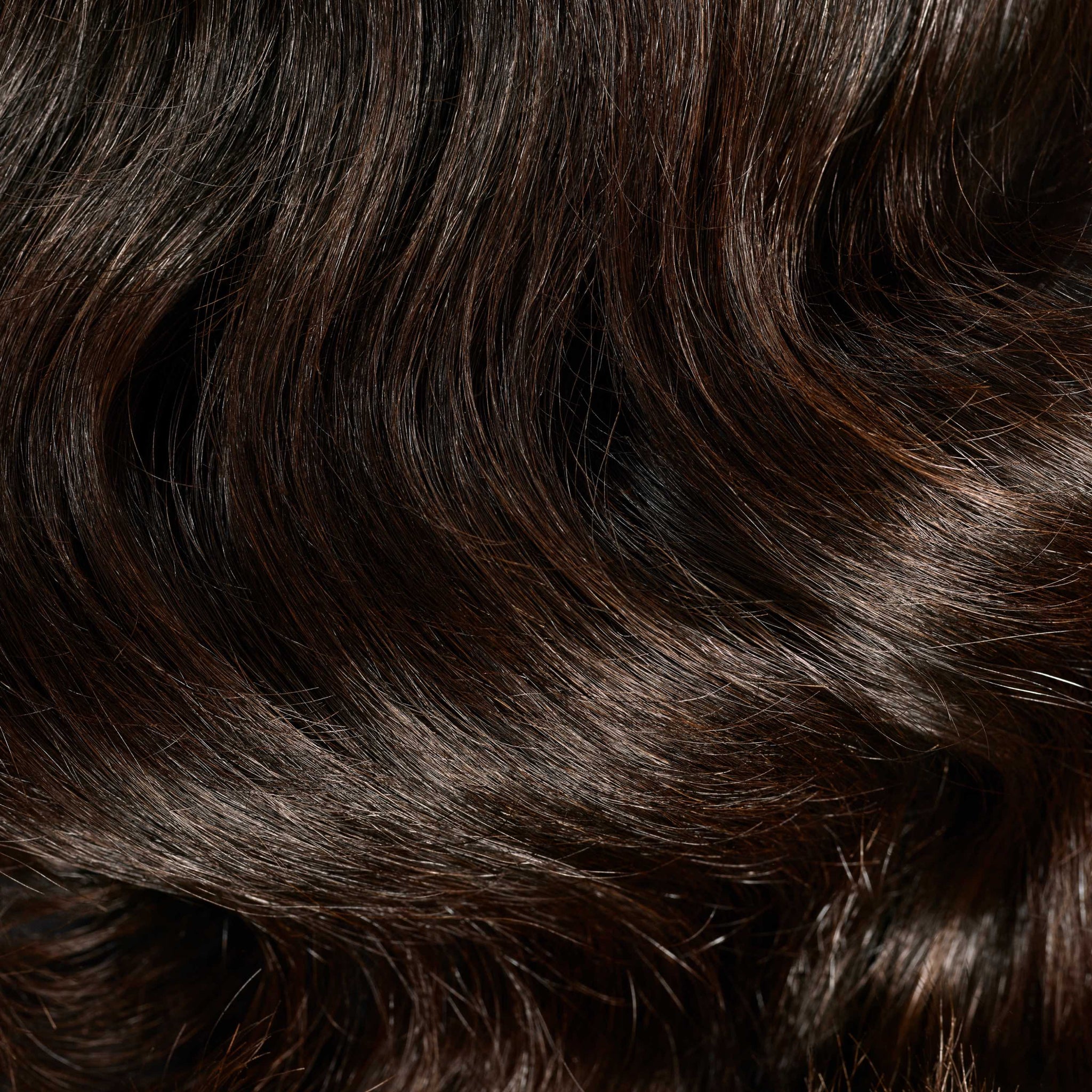 INGREDIENTS
Oribe Signature Complex
Watermelon, Lychee and Edelweiss Flower defend hair from oxidative stress, photoaging and the deterioration of natural keratin while protecting from the drying, damaging and color-depleting effects of the elements.
Macadamia Nut Seed Oil
Smoothes hair and delivers antioxidant properties.
Sweet Almond Protein
Repairs dry and damaged hair, leaving a bright luster.
Ginger Root Extract
Softens and strengthens hair from root to tip.
Hydrolyzed Vegetable Protein
Strengthens damaged hair and protects the surface of the hair shaft while penetrating the cortex to provide anti-aging benefits, maintain hair strength and prevent UV degradation.