Shampoo for Moisture & Control
Moisture & Control
Gently cleanse while adding hydration. Curly, coily hair gets instant moisture gratification, leaving it smooth, sleek and nourished. For those with thick or curly hair textures. Curl Types: 2-4.
A nourishing cleanser that adds intense moisture
Leaves hair smooth, sleek and polished
Improves manageability for curly, coily and thick hair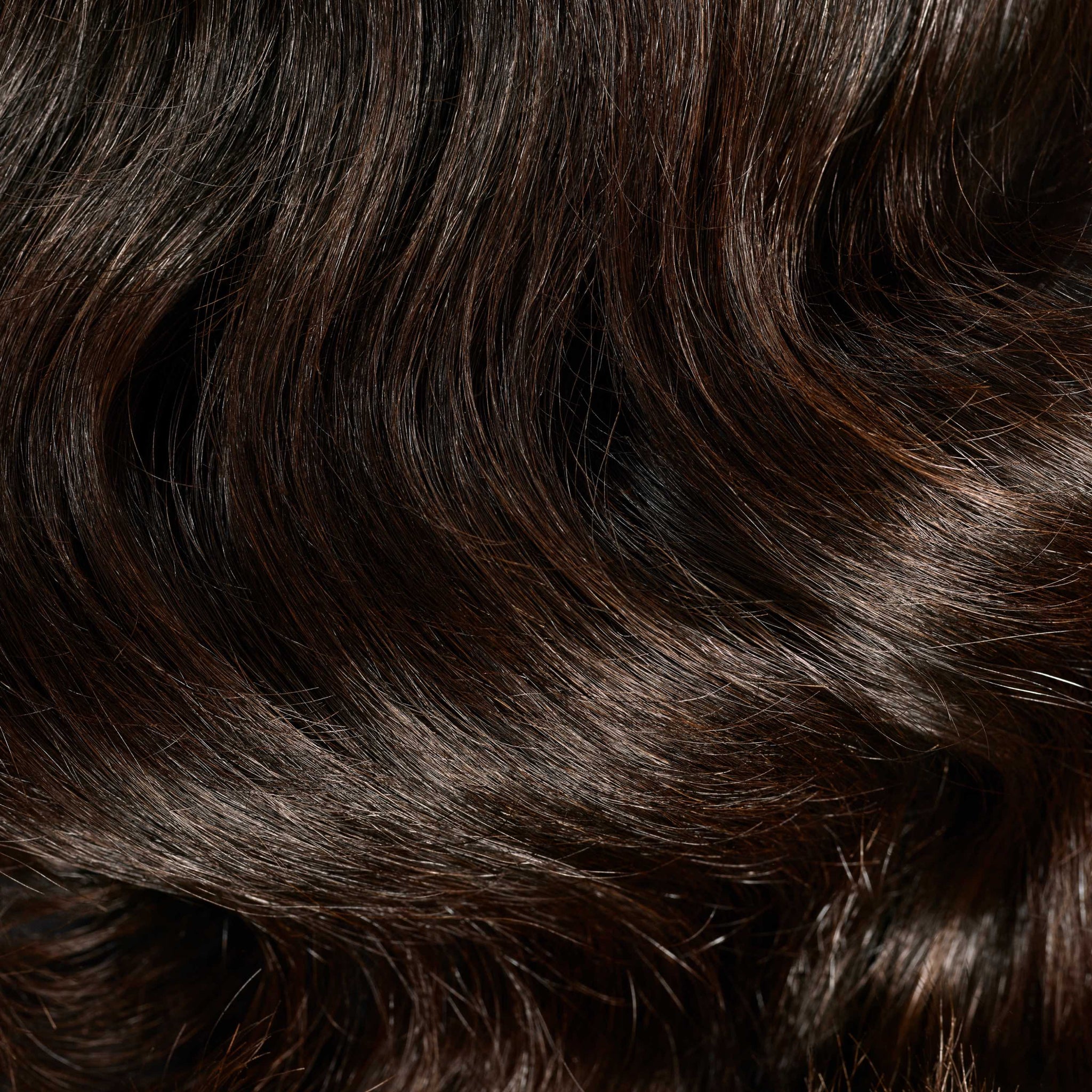 INGREDIENTS
Oribe Signature Complex
Watermelon, Lychee and Edelweiss Flower defend hair from oxidative stress, photoaging and the deterioration of natural keratin while protecting from the drying, damaging and color-depleting effects of the elements.
Amino Acid Complex
Developed to closely resemble the proteins in the hair cortex, it provides moisture to hair and scalp, strengthens and repairs damage on the cuticle.
Sunflower Extract
Softens hair and delivers incredible shine.
Amber Extract
Delivers antioxidant, conditioning and strengthening benefits to hair.
Polymer Complex
Delivers shine, conditioning, detangling and antistatic properties.
Microemulsion Smoothing System
Delivers softness, control and moisture by bonding to the cuticle for deep conditioning.