Shampoo For Beautiful Color
Beautiful Color
An ultra-gentle cleanser for ultra-beautiful color. Extend the bright, happy life of your dye with high-tech ingredients that target damaged areas for intense moisture treatment and protect your hue from the elements.
Preserves color
Protects against the color-depleting effects of environmental pollutants and the sun
Gentle cleanser
Fortifies over-processed and chemically-treated hair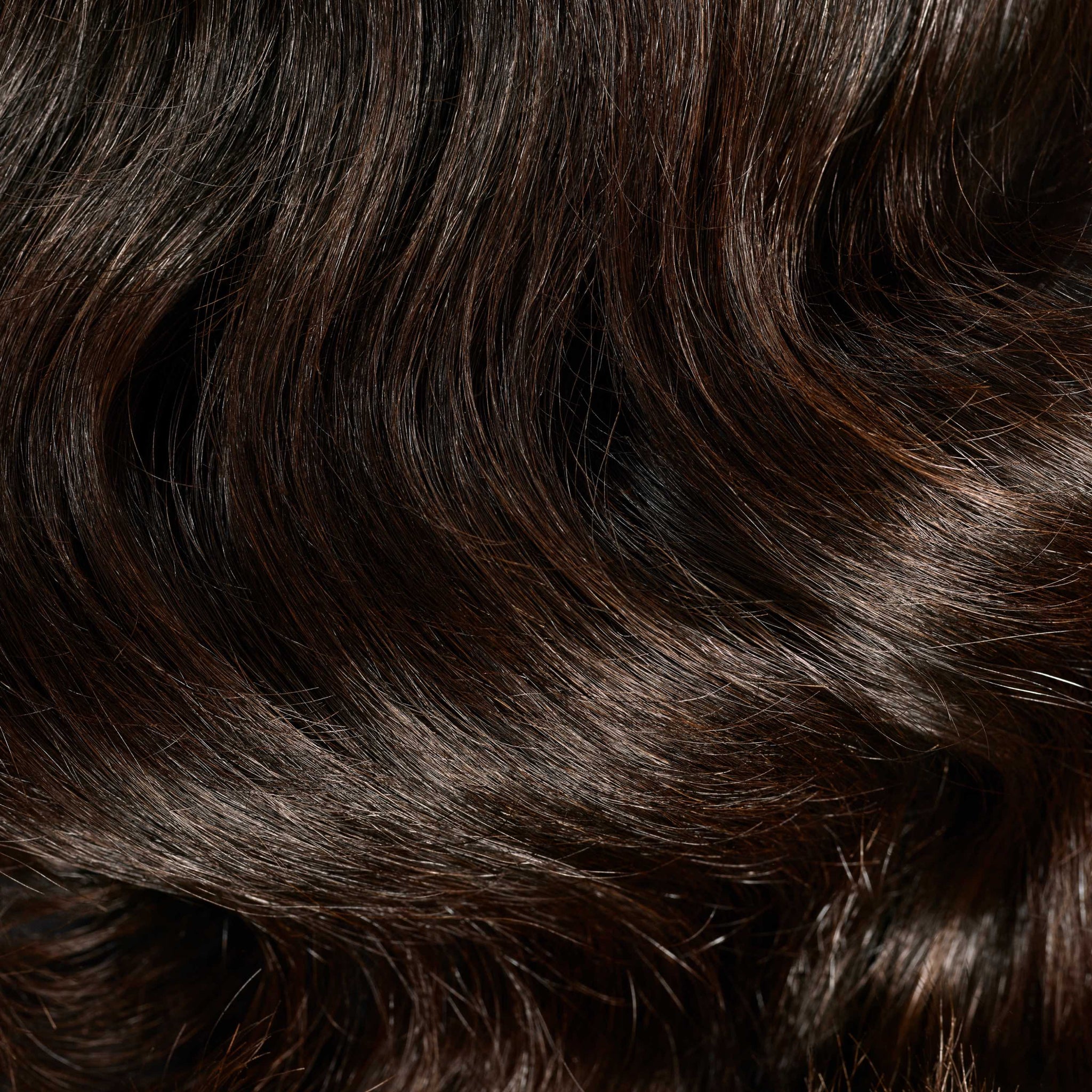 INGREDIENTS
Bioflavonoids
Responsible for giving fruits their fantastic hues, protect hair's own color from fading and discoloration.
Oribe Signature Complex
Watermelon, Lychee and Edelweiss Flower defend hair from oxidative stress, photoaging and the deterioration of natural keratin while protecting from the drying, damaging and color-depleting effects of the elements.
Baobab Tree Extract
From an African plant, it hydrates parched, color-treated tresses, providing superior moisture to the driest areas first.
Hydrolyzed Vegetable Protein
Strengthens damaged hair and protects the surface of the hair shaft while penetrating the cortex to provide anti-aging benefits, maintain hair strength and prevent UV degradation.
Multilayered UV Protection System
Delivers long-lasting UV protection and protects hair from the harmful effects of the sun.
Ginger Root Extract
Softens and strengthens hair from root to tip.
Amber Extract
Delivers antioxidant, conditioning and strengthening benefits to hair.