Serene Scalp Exfoliating Scrub
Serene Scalp
Reveal the secret to a healthy scalp. This powerful scrub, formulated to be gentle on scalp and hair, exfoliates with serum-based beads to remove oil, dirt and product buildup while a blend of alpha hydroxy acid and fruit extracts cleanse pores and nourish hair. Scalp is left primed and deeply purified.
A unique blend of physical and chemical exfoliants gently removes dead skin, oil, dirt and product buildup on the scalp
Cleanses and detoxifies pores to purify the scalp
Reveals optimal environment for healthy scalp and hair
Hydrates, nourishes and softens hair
Soothes, balances and energizes scalp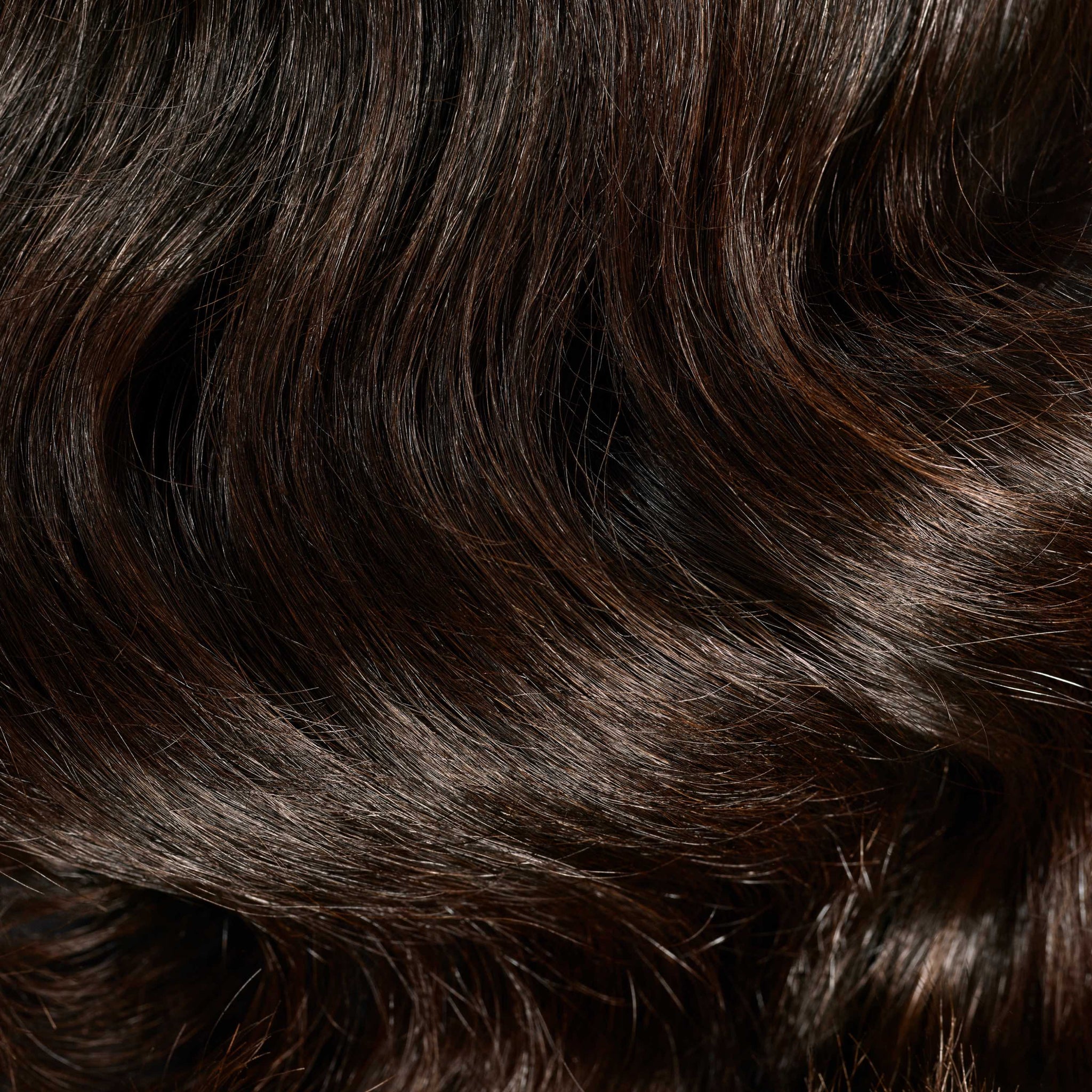 INGREDIENTS
Soothing Flower Complex
Chamomile, Cornflower, Matricaria, Linden, Marigold and Willowherb Flower Extracts deeply hydrate, nourish and calm scalp while reviving damaged hair and protecting against breakage.
Soft Polymer Beads
Break down as you scrub to gently polish away dead skin, oil, dirt and product buildup.
Oribe Signature Complex
Watermelon, Lychee and Edelweiss Flower defend hair from oxidative stress, photoaging and the deterioration of natural keratin while protecting from the drying, damaging and color-depleting effects of the elements.
Blend of Alpha HydroxyAcids
Lemon, Orange, Bilberry, Sugar Cane and Sugar Maple Extracts exfoliate and purifies scalp without drying or stripping hair of its natural oils.
Peppermint Oil
Provides a cooling sensation to instantly soothe, balance and moisturize the scalp while promoting a healthy hair environment.
Malachite Extract
Known as the sacred stone of Ancient Egypt, it helps to detoxify and provide environmental pollution protection.
Caffeine
Energizes the scalp and rejuvenates hair follicles.
Glycolic Acid
Gently exfoliates the scalp while conditioning, moisturizing and softening hair to strengthen and improve manageability.