Conditioner for Beautiful Color
Beautiful Color
This rich, restorative conditioner extends the life of your dye while soothing over-processed, color-treated hair (you know who you are). Enhanced environmental protection keeps color-sapping UV rays at bay.
Offers intense moisture and repair
Fortifies over-processed and chemically-treated hair
Restorative moisturizers target damaged areas first
Preserves color and enhances vibrancy
Protects hair against color fading caused by UV damage and environmental pollutants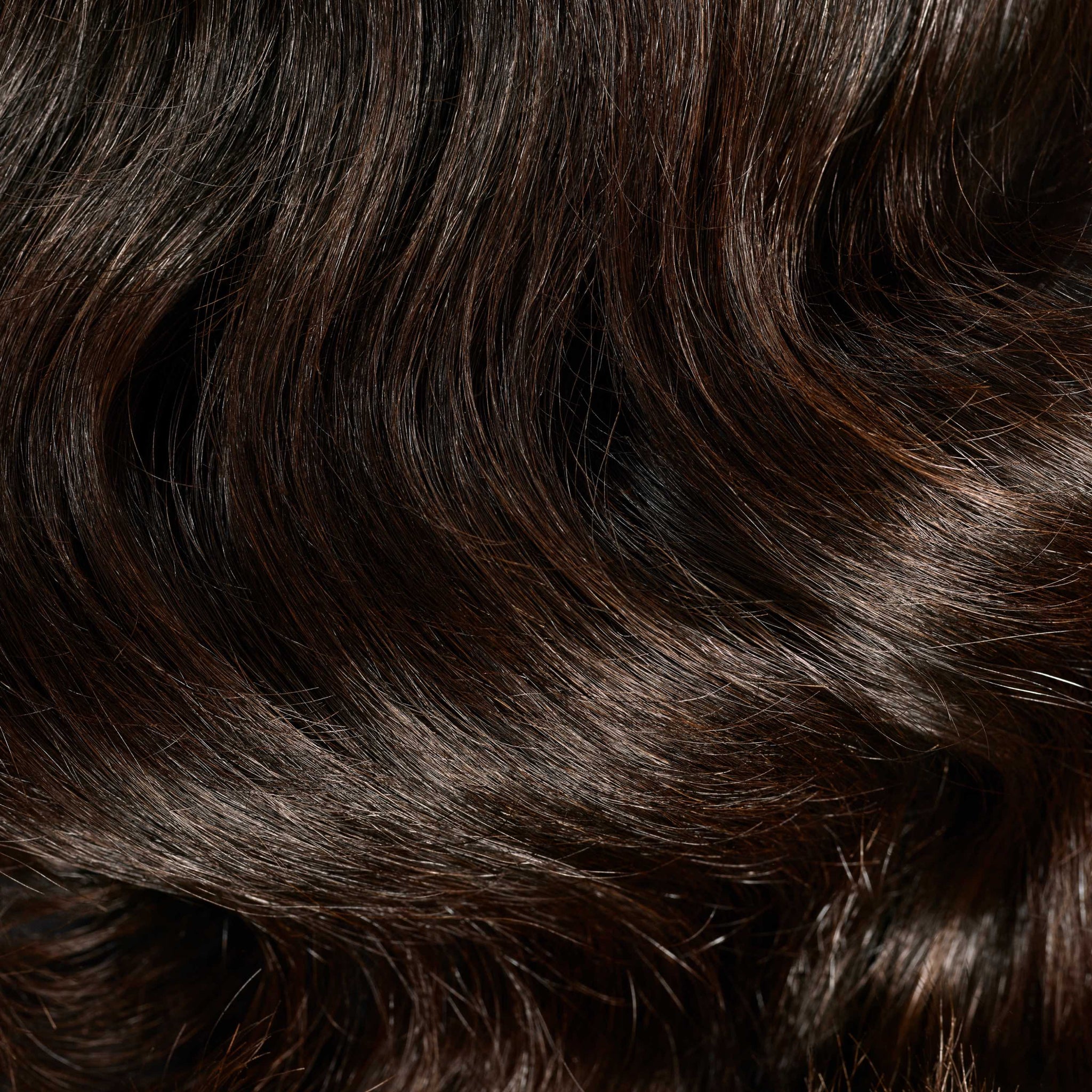 INGREDIENTS
Oribe Signature Complex
Watermelon, Lychee and Edelweiss Flower defend hair from oxidative stress, photoaging and the deterioration of natural keratin while protecting from the drying, damaging and color-depleting effects of the elements.
Multilayered UV Protection System
Delivers long-lasting UV protection and protects hair from the harmful effects of the sun.
Blend of Sweet Almond, Jojoba and Rice Proteins
Fortify the hair to help prevent dryness and breakage.
Unique Blend of High-Tech, Lightweight Silicones
Protects dyed hair against UV fading and damage.
Ginger Root Extract
Softens and strengthens hair from root to tip.
Plant-Derived Glycerin
A natural humectant, provides moisture and shine.