Soft Lacquer Heat Styling Spray
Brilliance & Shine
This high-gloss, flexible finishing spray delivers a patent sheen with the softest touch. The perfect polished top coat, it can be left untouched for a lacquer finish, gently mussed for light texture and shine, or used with hot irons for sealed-in shimmer.
Provides flexible hold with incredible memory
High-gloss, heat-activated styling spray
Provides heat styling protection
Ultra-shiny lacquered finish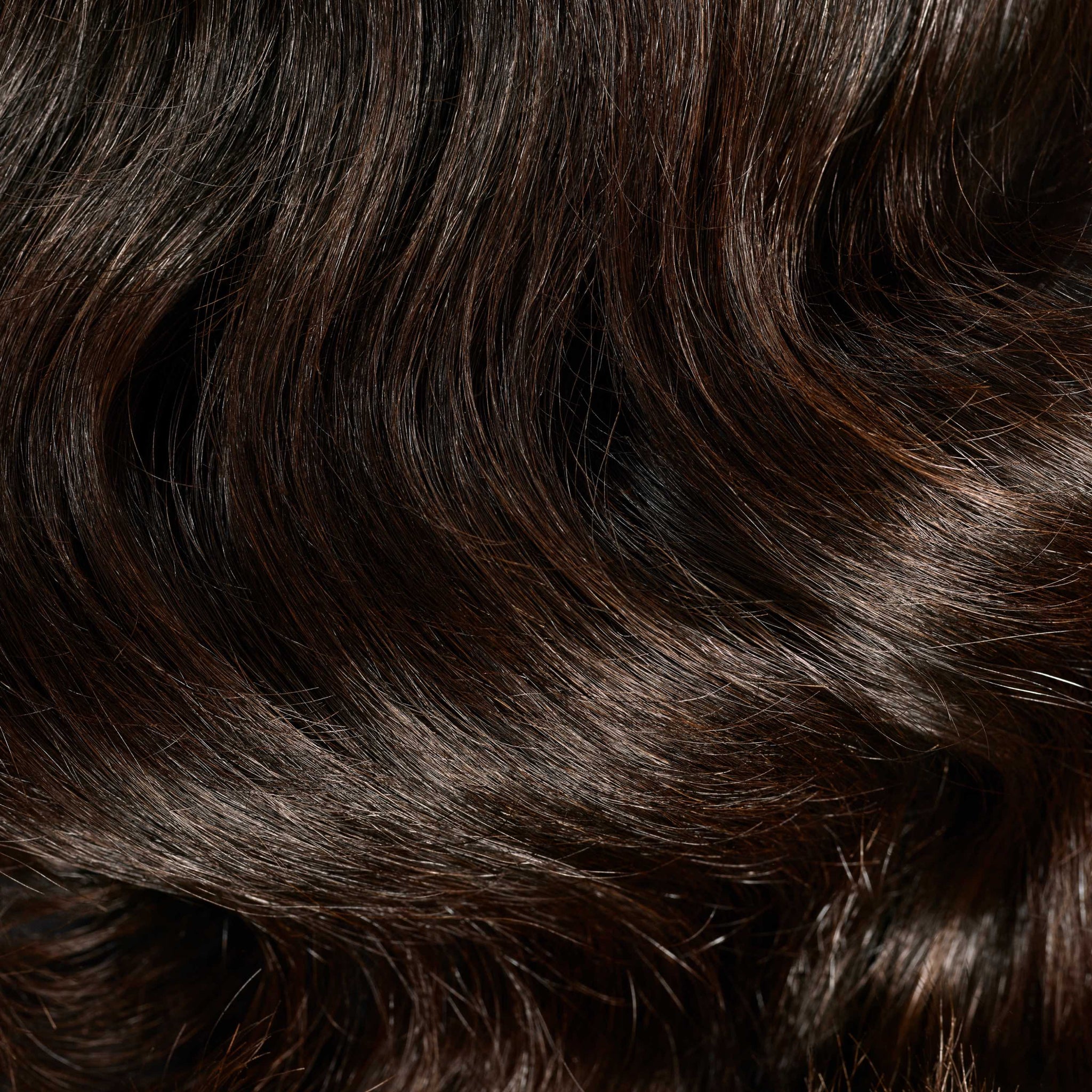 INGREDIENTS
Unique Copolymer Blend
Allows hairstyles to hold longer by protecting the hair shaft.
Sweet Almond Oil
Nourishes and protects hair while adding natural luster.
Hydrolyzed Wheat Protein
Conditions and renews damaged hair, while adding body, shine and thermal protection.
Humectants
Add shine and body while repairing damaged hair.
Pro-Vitamin B5
Softens, moisturizes and strengthens hair, while building body, increasing shine and improving combability.