Silverati Conditioner
Silverati
Find the silver lining. Specially formulated for grey and white strands, our brightening, intensely-hydrating conditioner banishes dullness and yellow tones while restoring youthfulness, elasticity and shine.
Brightens grey, silver and cool strands while eliminating yellow tones
Conditions dry, aging hair
Restores elasticity and flexibility to brittle strands
Smoothes hair for easy detangling
Adds vibrancy and shine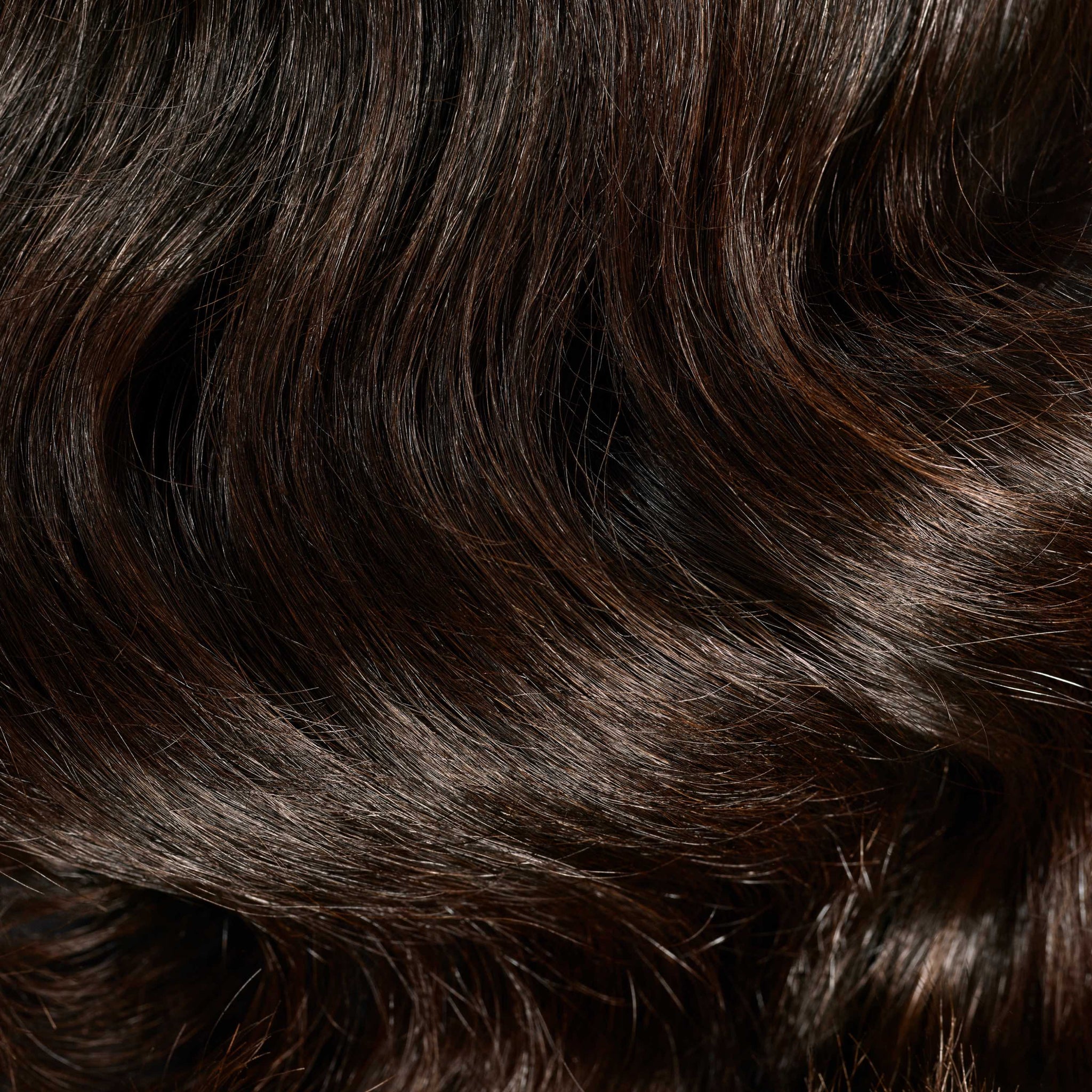 INGREDIENTS
Blend of Blue and Silver Pigments
Brightens grey and silver hair, eliminates yellow tones and prevents discoloration.
Oribe Signature Complex
Watermelon, Lychee and Edelweiss Flower defend hair from oxidative stress, photoaging and the deterioration of natural keratin while protecting from the drying, damaging and color-depleting effects of the elements.
European Silver Fir Extract
Intensely hydrates to protect against pollution and free radical damage while preventing the signs of premature aging.
Hydrolyzed Plant Protein
Increases strength and resilience to improve flexibility and manageability.
Moringa Seed Oil
Provides conditioning and hydration for easy detangling.
Mirabelle Plum
Restores health, vibrancy and shine to dull, lackluster hair.
Shea Butter
Rich in Vitamin F, it moisturizes and softens dry and damaged hair, adding luster and helping protect against further damage.