Shampoo for Brilliance & Shine
Brilliance & Shine
Lather in lasting luster and elegant polish. This moisturizing shampoo highlights the chicest sheen for the ultimate illumination. So Brilliant.
High shine, moisturizing shampoo
Provides optional level of shine without weighing hair down
Helps maintain hair's natural oils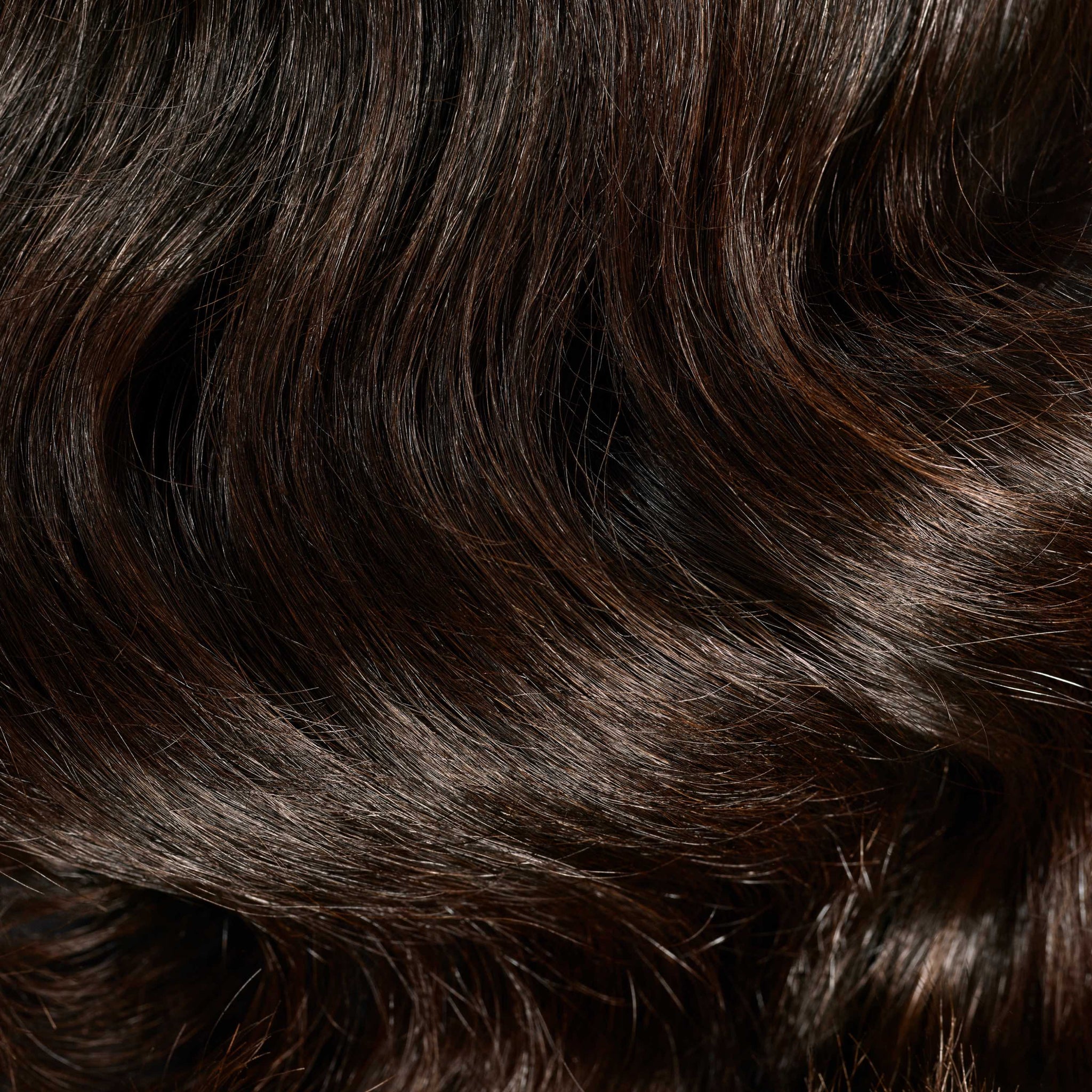 INGREDIENTS
Sunflower Seed Extract
Softens hair and delivers incredible shine.
Oribe Signature Complex
Watermelon, Lychee and Edelweiss Flower defend hair from oxidative stress, photoaging and the deterioration of natural keratin while protecting from the drying, damaging and color-depleting effects of the elements.
Jojoba and Rice Proteins
Provide powerful conditioning while adding luster and shine.
Vegetable-Derived Humectants
Impart the optimal level of shine without weighing hair down.
Sweet Almond Protein
Repairs dry and damaged hair, leaving a bright luster.
Hydrolyzed Vegetable Protein
Hydrates, strengthens and helps protect hair from damage and split ends.
Amber Extract
Delivers antioxidant, conditioning and strengthening benefits to hair.