Rough Luxury Molding Wax
Signature
Detailed styles get thoroughly modern texture with this flexible paste wax. Loved by layers for its volumizing hold that adds substantial softness, separation and semi-matte luster.
Strong hold with memory and a semi-matte finish
Defines styles while adding texture and separation
Modern approach to pomade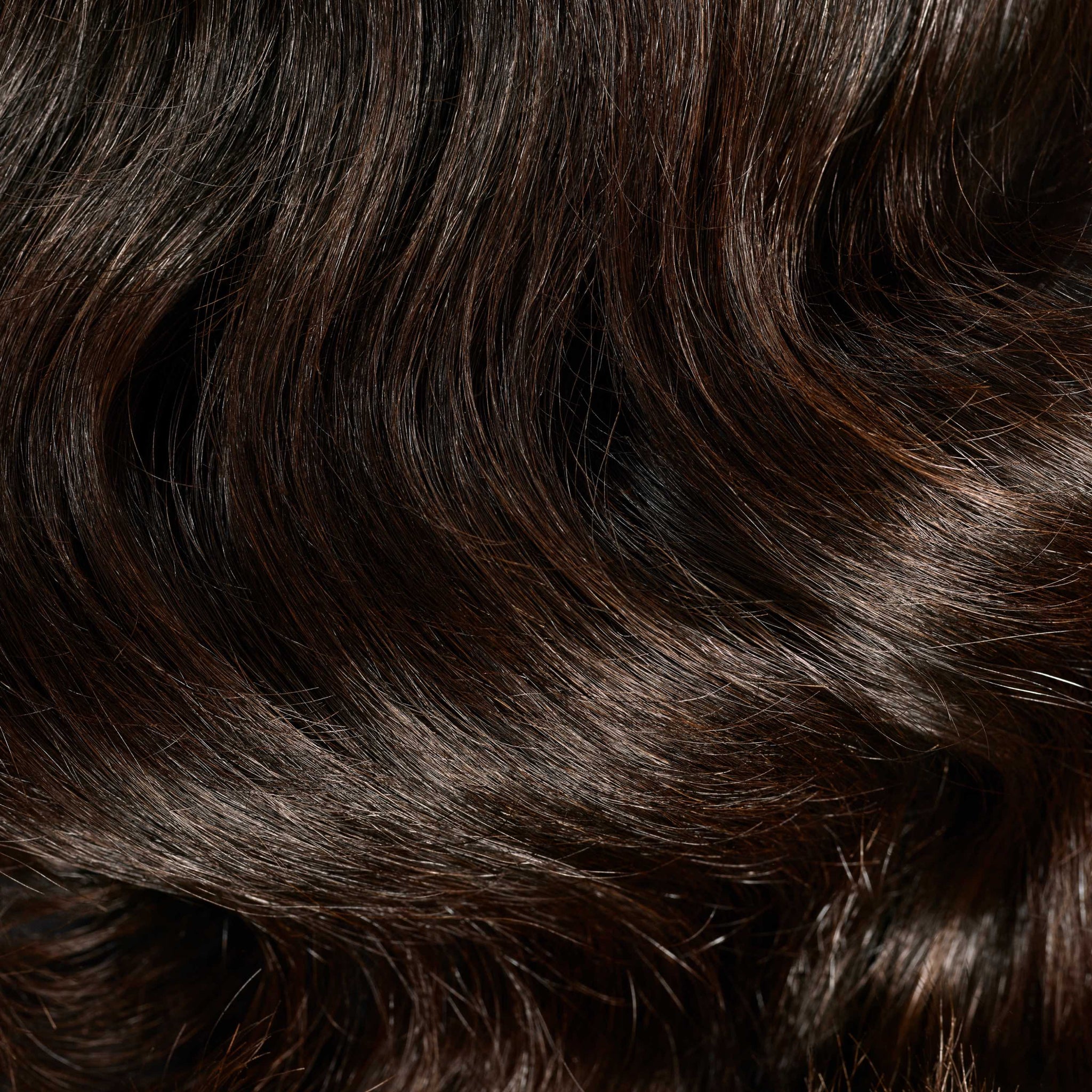 INGREDIENTS
Oribe Signature Complex
Watermelon, Lychee and Edelweiss Flower defend hair from oxidative stress, photoaging and the deterioration of natural keratin while protecting from the drying, damaging and color-depleting effects of the elements.
Pro-Vitamin B5
Softens, moisturizes and strengthens hair, while building body, increasing shine and improving combability.
Balm Mint Leaf Extract
Tones, clarifies and soothes the scalp.
Lemongrass Extract
Leaves hair feeling soft and manageable.
Lanolin Wax
A rich emollient, it moisturizes and conditions, imparting a soft, silky texture.
Beeswax
Provides definition to hair for textured styles.
Sage Leaf and Oak Bark Extracts
Revitalize the hair.
Wild Geranium Extract
Conditions and adds shine.
Yarrow Leaf Extract
Imparts softness and luster.
Garden Herb Extract
Rich in Vitamins A, C and E, it adds tremendous moisture.
Chamomile Flower Extract
Rejuvenates by penetrating the hair shaft to protect the cuticle and deliver sheen.