AirStyle Flexible Finish Cream
Signature
Soft, flexible texture and a moisturizing satin finish: Our whipped-crème confection is an elegant shortcut to next-day hair and subdued frizz, with separation that can be reworked until the next day actually comes.
Light cream formula creates soft texture
Moisturizes and softens
Flexible definition can be reworked throughout the day
Ideal for styling second-day hair to tame puffiness
Satin finish with light hold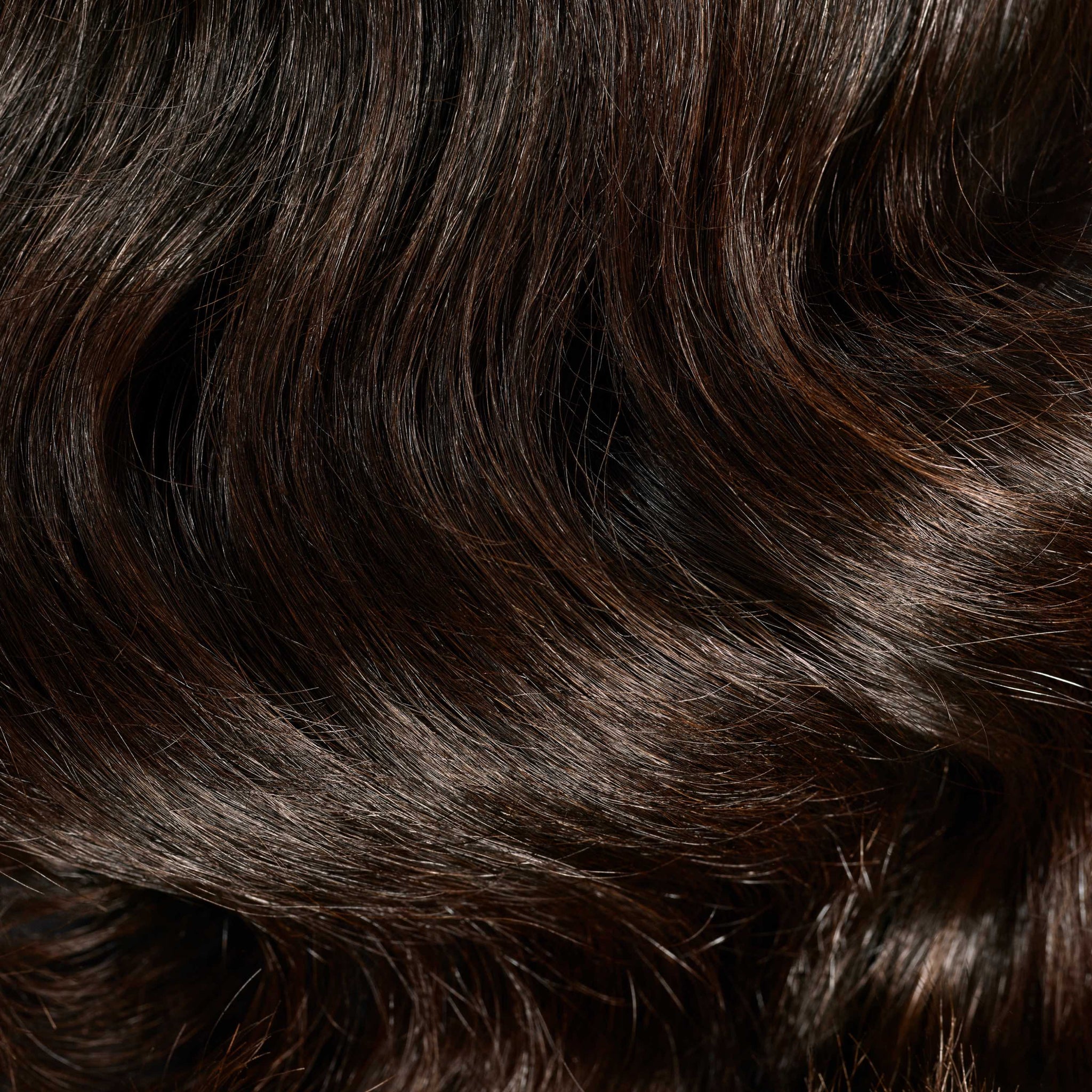 INGREDIENTS
Cotton Oil
Strengthens while adding silky softness to each strand.
Flower Wax Blend
Sweet Violet, Jasmine and Acacia create soft, touchable, reworkable texture.
Oribe Signature Complex
Watermelon, Lychee and Edelweiss Flower defend hair from oxidative stress, photoaging and the deterioration of natural keratin while protecting from the drying, damaging and color-depleting effects of the elements.
Flexible Polymer Blend
Provides touchable texture for natural hold.
Blend of Jojoba and Apricot Oils
Rich in Vitamin E, it moisturizes and protects hair while taming frizz.