Free Styler Working Hair Spray
Signature
The stylist's tool of choice, this ultra-fine, ultra-dry mist can be layered, styled, and reworked to perfection. Spray over finished looks for light, brushable hold with a touchable, satin finish.
Can be layered for stronger hold
Ultra-dry, satin finish
Brushable working hairspray
Provides light hold with workable control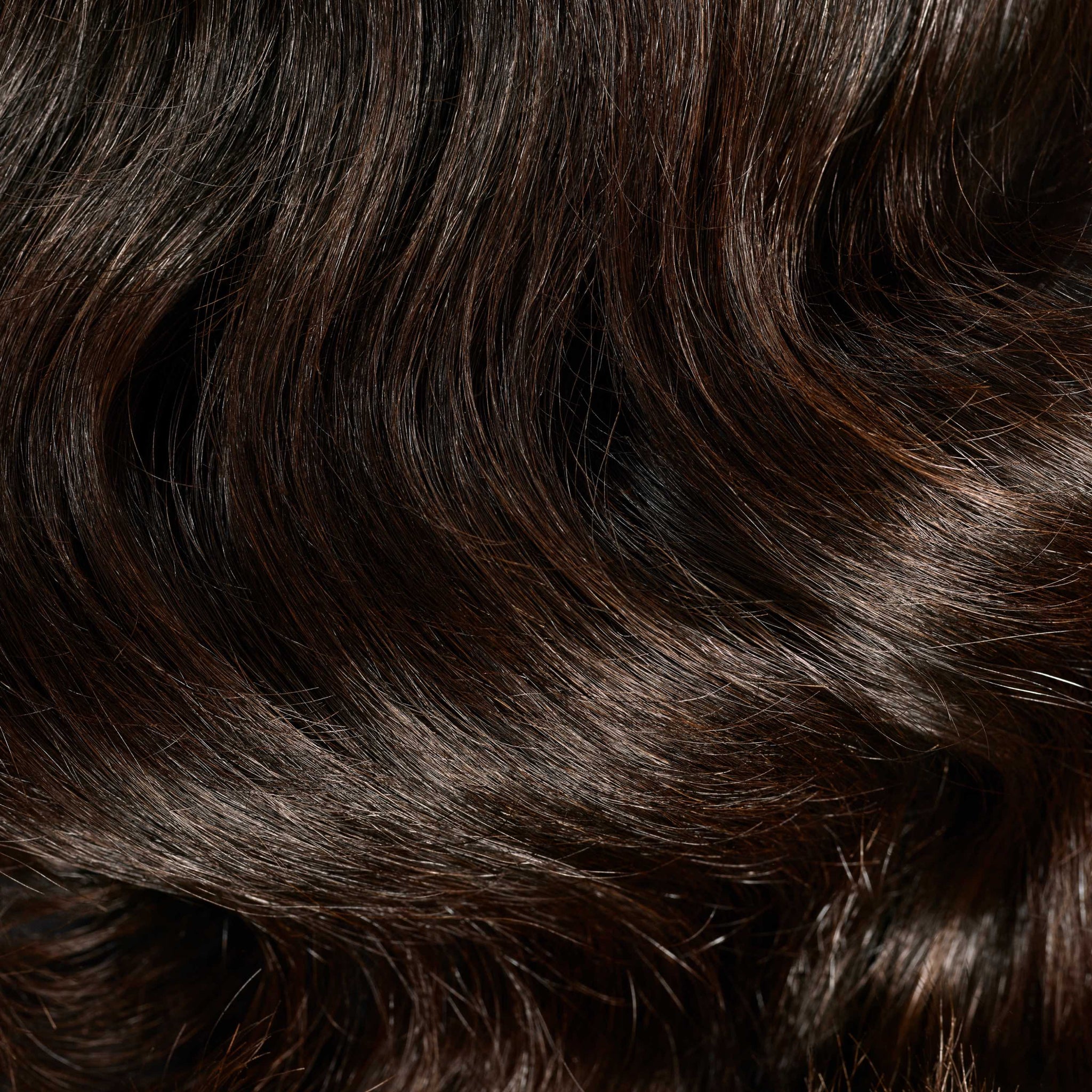 INGREDIENTS
Ginseng Root Extract
Prevents breakage by promoting healthy hair.
Flexible Polymer Blend
Provides touchable texture for natural hold.
Kukui Seed Oil
Moisturizes and provides a protective barrier against environmental stressors and free radical damage.
Oribe Signature Complex
Watermelon, Lychee and Edelweiss Flower defend hair from oxidative stress, photoaging and the deterioration of natural keratin while protecting from the drying, damaging and color-depleting effects of the elements.
Hydrogenated Cottonseed Oil
Strengthens and promotes elasticity while adding softness to each strand.